NEW YORK — A high profile civil rights attorney has confirmed that he will take on the case of a 14-year-old boy who was allegedly pushed through a plate glass window in the Bronx by police.
Sanford Rubenstein has taken on high profile police abuse cases in the past such as the sexual assault of Abner Louima in a Brooklyn police precinct in 1997, and the 2006 death of Shawn Bell, who was shot multiple times by police in Queens on his wedding day.
---
---
Rubenstein agreed to take on the case of Javier Payne. According to witnesses, Payne was critically injured by police on May 17 after he and a friend allegedly assaulted a man.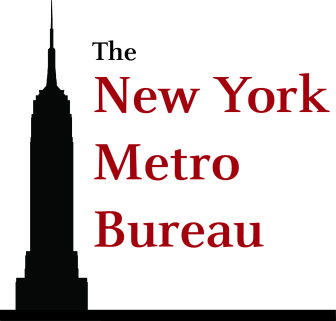 Payne remains hospitalized in an intensive care unit at Jacobi Medical Center, according to his mother Cherita Payne.
Rubenstein had not seen the boy, he told JJIE, but he said his mother had confirmed the boy was handcuffed and said, "I know from past experiences that the NYPD routinely does this."
Cherita Payne broke down in tears as she described how her son remains in his hospital bed, his hands and feet manacled.
"You just don't know what this is doing to me," she said. "Seeing him like this is tearing me apart. I can't see him like that anymore."
Rubenstein declined to comment further on the case now, but is planning to hold a press conference on Thursday [Editor's note: Rubenstein rescheduled the press conference for Saturday].
A police department spokesman declined to comment on the case, saying it was being investigated by the department's Internal Affairs Bureau (IAB).
The day after the incident, Payne reviewed photos of police officers given to him by an IAB detective, Payne's mother, Cherita Payne, told JJIE.
The police spokesman said that charges against Javier Payne of assault, resisting arrest and obstruction of government administration had not been dropped.
Financial supporters of The JJIE may be quoted or mentioned in our stories. They may also be the subjects of our stories.