A federal investigation will examine whether discriminatory school disciplinary policies are disproportionately affecting black students in DeSoto County, Mississippi.
Local and national advocates cheered a decision by the Department of Education's Office of Civil Rights to investigate the disproportionate suspension of black students in the county.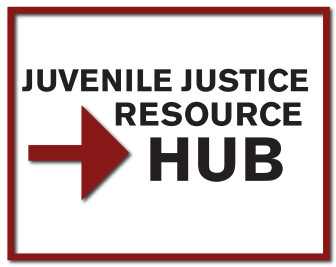 The investigation "gives us hope that the discipline crisis students of color are facing in our schools will finally be addressed," said James Mathis, chair of DeSoto County Parents and Students for Justice.
The group, along with the Advancement Project, a national civil rights organization, filed a federal complaint against the school district alleging discrimination in April 2015.
The complaint said that black students represent 32 percent of the student population in DeSoto County yet were 55 percent of those suspended during the 2011-12 school year and were 2.5 times more likely to be suspended than their white peers. In addition, black students were 34 percent of students with disabilities but received 57 percent of suspensions among students with disabilities.
The effects of disproportionate suspensions are far reaching, said the complaint. Research has shown students miss important instruction time and are more likely to fall behind, drop out and become involved with the juvenile justice and criminal justice system — a phenomenon called the school-to-prison pipeline.
The complaint asks the federal government for remedies including a "non-discriminatory, fair, and age-appropriate" disciplinary code, training and professional development for staff to address implicit bias and data collection and reporting improvements.
The Office of Civil Rights currently has two investigations open at DeSoto County Schools about possible discrimination on the basis of race in the administration of discipline, according to an Education Department spokesman. They are the probe launched last week in response to the DCPSJ/Advancement project complaint and another launched in July 2014.
The advocates are hopeful for a swift completion of the investigation. While the number of OCR investigations underway is not clear, advocates do think the administration has been open to examining bias in school discipline by both offering guidance and investigating claims, said Thena Robinson Mock, director of the Ending the Schoolhouse to Jailhouse Track Project at the Advancement Project.
"We have seen a very positive shift in the direction of enforcement," she said.
DeSoto County schools did not immediately return a request for comment. When the complaint was filed last year, the school system said, "any allegation that DCS discriminates against students based on race is totally unfounded and false," according to news reports.